Tabish Khan the @LondonArtCritic takes a break from exhibitions to recommend her top art books to read this year. Each comes with a concise review to help you decide if it's for you.
Black Artists Shaping the World by Sharna Jackson, published by Thames & Hudson
Emphasis has rightly been placed on greater representation of black artists in museums and this brilliant book introduces readers to a wide range of black artists creating significant works around the world. As it's aimed at older children, it doesn't have any art lingo and shouldn't put off adults either, as it's a great introduction to these artists for any reader.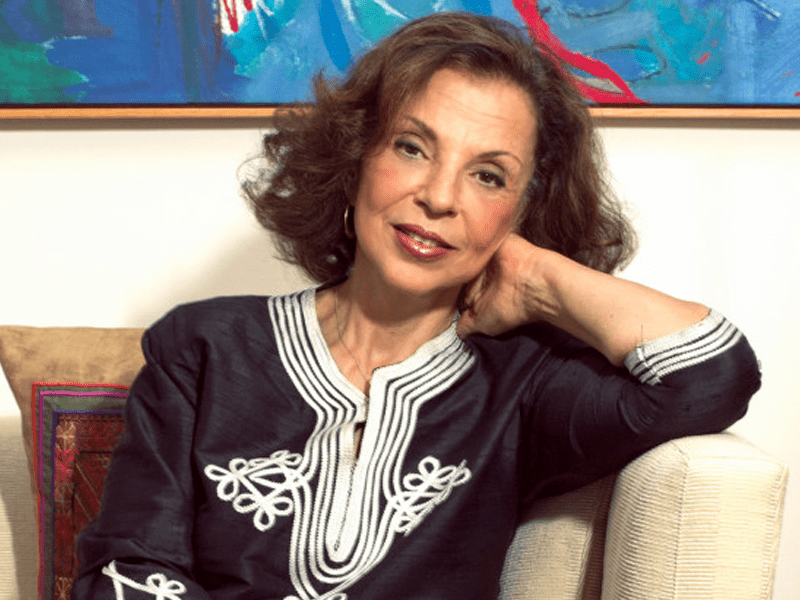 After: The Obligation of Beauty by Mindy Weisel, published by Whitefox
Mindy Weisel is an artist who writes so well about the creative process that it's an art in itself. Exposing her experience of second-generation trauma, her parents were Holocaust survivors, alongside her poetry and pursuit of beauty gives fantastic context to her works.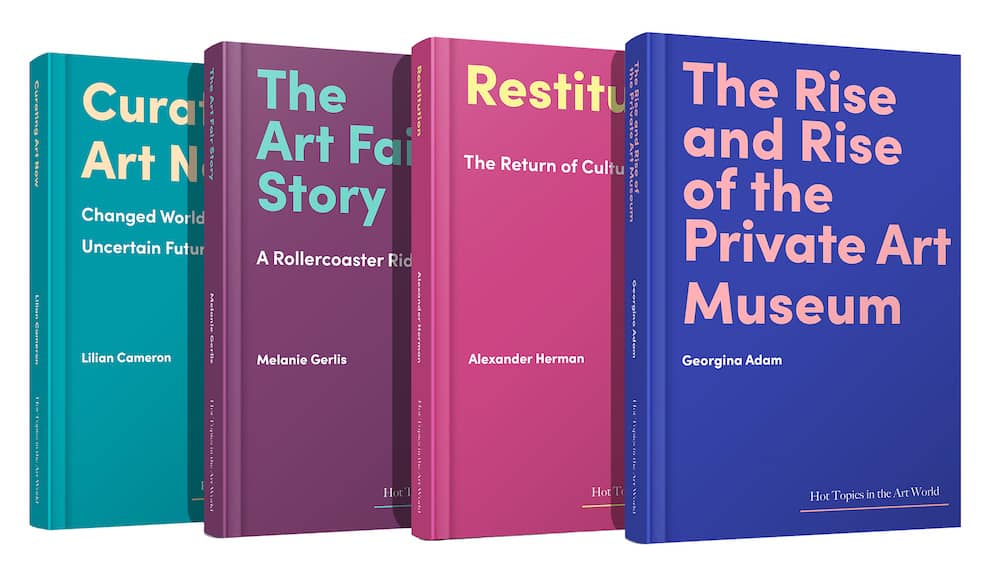 The Rise and Rise of the Private Art Museum by Georgina Adam, published by Lund Humphries
When you enter an art museum, do you wonder if it is public or private? Well, you will after reading this book about how private museums are popping up everywhere and it's fascinating to think how much that changes the dynamics of what they display. This book is balanced as it examines both the successes and failures of private art museums. It is part of a series of four recently published books on the art world by Lund Humphries.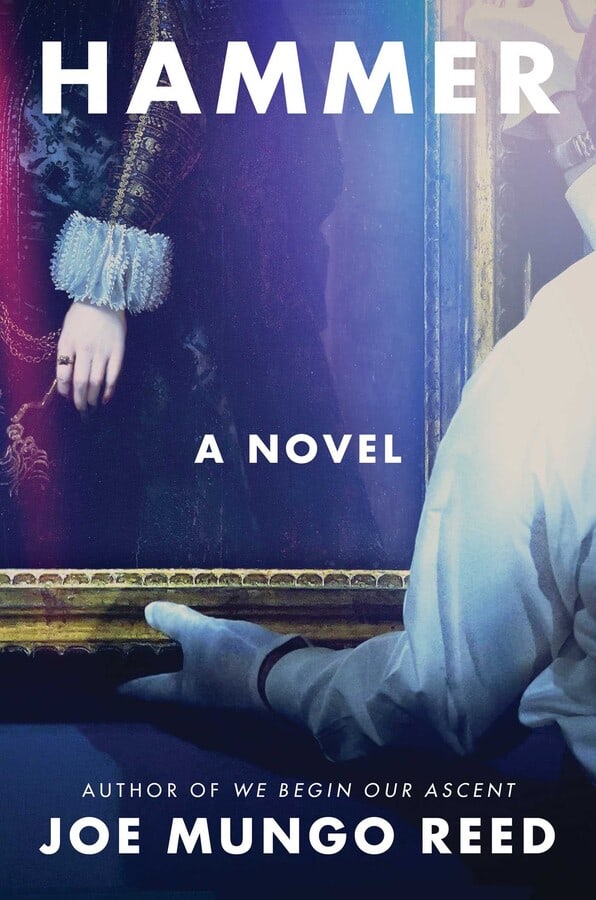 Hammer by Joe Mungo Reed, published by Simon & Schuster
Much of this novel takes place in the art world, including an auction house and a free port. The three main characters being a Russian oligarch, his wife and an ambitious young auction house employee whose lives intertwine. This character-driven novel is all the richer for the authors' knowledge of the art world, with masterpieces exchanging hands as a backdrop for how these three individuals will shape everyone's lives. .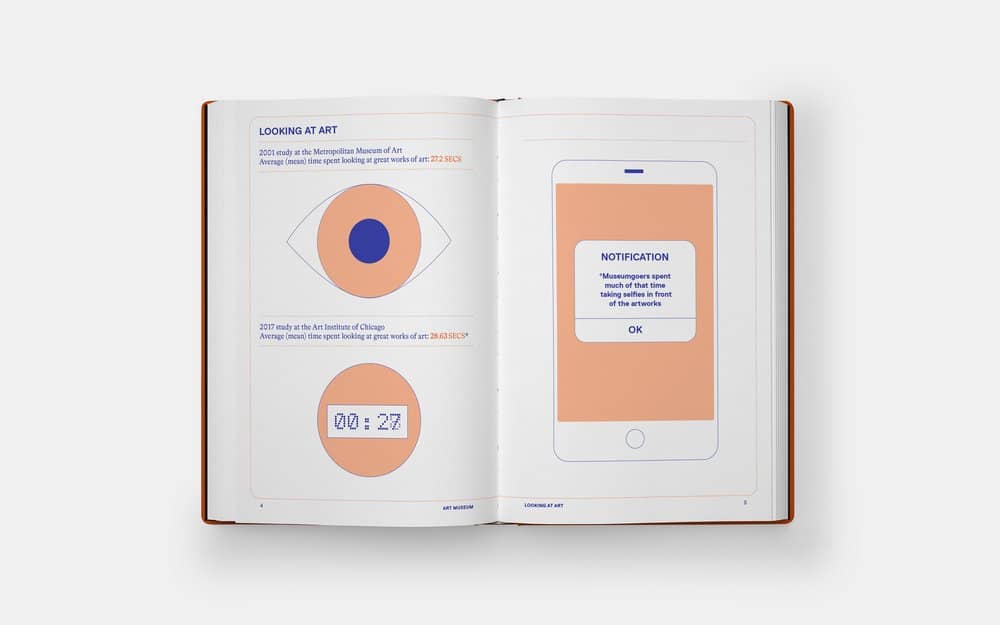 ArtIFacts, published by Phaidon
Think of it as an art world almanac filled with fascinating statistics and nuggets of information about artists and the art world. From the weird – Salvador Dali having a pet ocelot called Babou – to the grimace – when two Sothebys employees accidentally destroyed a Lucien Freud when they thought the crate was empty. Plus, there are plenty of interesting facts, including details about Leonardo's techniques and the pleasantly surprising gender breakdown of recent Turner Prize winners.
Categories
Keywords
Author
Tabish Khan
Art critic for FAD and Londonist. Visit as many exhibitions as possible and write reviews, opinion pieces and a weekly top 5 for FAD.
Wanda Orme's beautiful new book of poetry and photography, Volcano Songs, offers an emotional exploration of the ineffable energy of […]
Brian Blomerth first fused his irreverent underground comic book style with a well-documented history in his 2019 Technicolor Account of Discovery. […]
A giant red globe hangs above a clinical metal tray with spouts to allow the red liquid inside […]
Six shows to see in the heart of the West End, from sculpture to photography.